As I have mentioned before, I am planning on going to university this September (fingers-crossed)! So I have decided to make a Wishlist of things that I would LOVE to take to university.
Obviously I can't get everything on this list (hence why its called a Wishlist), but I think everything that is included would be beneficial for those of you also planning on going to university.
I am not going to include essential stuff like bedding and toothpaste because I am planning on doing a 'University Must Have' post very soon so look out for that.
Lets get started...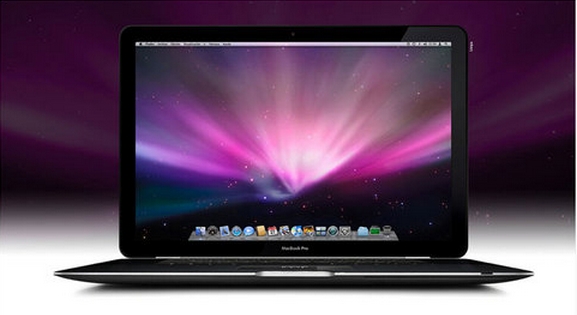 1. Macbook Pro Laptop:
I have one of these already but I am in love with the new version which Apple announced the other day. It just looks so sleek, slim and beautiful! I am in love with Apple products; I love the design and the colours because I think they are so versatile which means they go with everyone's style which is really good. I think having a laptop for university is very beneficial because you don't have to be in one place to do your work; you can keep the laptop with you and whenever you feel like doing a bit of work you can just whip it out of your bag and you are good to go! I am not going to carry on talking about how good this laptop is because I can go for days but you can go on the Apple website and see all the different laptops they have (amongst other products) and get your self one.
2. iPad:
I told you I love Apple products! I think an Apple iPad is very essential for a student because they are light and slim so when you are having one of those lazy days and you don't feel like carrying a big bag with your laptop, you can just slip your iPad in your handbag and take your notes on there. A good thing about Apple product is that they can all be synced together using iCloud so when you save your notes you can then access them on your other Apple products!
3.iPhone
Personally I don't think there is any point in having an MacBook and a iPad but not have an iPhone. The iPhone offer all the amazing features that are available on the laptop and iPad so why limit yourself? If you haven't already got one - like me, sadly :(. Get yourself nice contract at the start of the year and you are all set to go. Make sure you buy a nice case to protect the phone though because it is delicate and people do scratch and crack their screen very easily.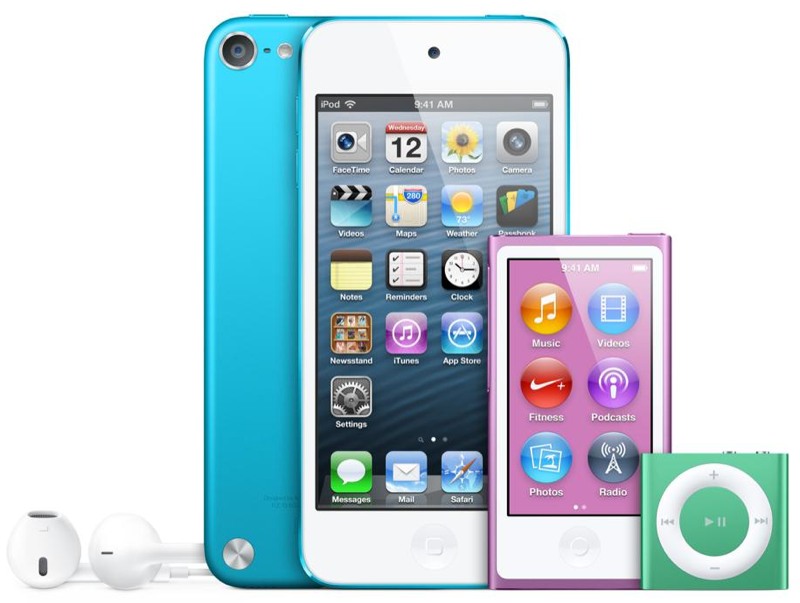 4.iPod:
Here comes another Apple product! Everyone needs an iPod; these are very good for someone who is a student and like me likes to listen to music whilst doing their work! This is so weird but I find it more quieter and easier to concentrate when I listen to music than listen to background nattering and the constant typing on the keyboard. Another good thing about having an iPod is that you can save all your music on there and save space on your phone and other devices and use the other space for other things.
5.Beats by Dre:
You don't understand how much I have wanted a pair of Dre beats. I don't even care that none is as hyped about them anymore, I still want a pair and I think these will be so good at university for those times where you just want to block everything out and concentrate on your assignments or when you want to have your music on but you can't have it on loud because your dorm mates are studying or something.
I have heard so much hype about this product and I want one like now. It not really expensive from what I have seen which is good. This would be beneficial to take to university not only for those watching their weight or trying to be more healthy like me. I think its a good product in general as it enables you to make healthier and tasty smoothies which is good because if you are like me and you can't handle healthy nastiness then you should probably get one too.
7.Michael Kors Watch:
To be honest with you it doesn't even have to be a MK watch, I just want a watch in general. I honestly don't remember ever properly owning a watch. I remember I received a watch for one of my birthdays from my cousins and I broke it within a month. My mom later gave me one of her watches and to be honest if you asked me how many times I have ever worn it the answer would be NEVER but I think its high time that I have a watch. They just look so nice and are so convenient when you don't have your phone or your phone is dead.
8.The White Company Candles:
These are one of those things that you buy but you don't want to use because its just perfect! I honest would buy a whole load of these and never use them and and just use them for decoration. I just think they add a bit of class and elegance into the room. I love them, you guys should definately check them out if you haven't already, they smell divine!
9.Victoria Secret Hoddie & Jogger:
I have been getting into Victoria Secret lately but am not the only one cause I have been seeing their products everywhere! But I just think the hoodies and jogger would be good for university, especially for them days when you aren't doing much and just lounging around in your accomodation. Plus, they just look really nice and girly, so you can be bummy and still look nice and stylish.
10.Victoria Secret Bath Robe & Cozy Slippers:
Carrying on with the VS products, I would love to have their bathrobe and cozy slippers. They just look so soft and comfortable. Omg I just want it already, it would look so nice with all my new bath stuff. They have different colours so you can get the ones you want to match with your other stuff so you it looks nice all together and you'll just feel nice wearing it after a long nice bath/shower.
11.Ipanema Flip Flop:
If you are one of those people who have to wear flip flops when getting out the bath because you hate wet slipper, then you'll love these flip-flops. There is a website called Ipanema.uk.com, they introduce the new designs every season with the largest range of flip-flops , sandals and wedges

. Their Flip-flops are amazing, they

are so comfy and they are of good quality too, you don't understand. Although, I would mainly use them for bath times, they are good for the summer as well when you go to the beach with your friends or when you go swimming at the gym. These are also really good because they come in different colours and they have designs to suit both men and women - I am very picky with my colours so thats a huge bonus. My favourite ones I have seen are the Ipanema Bicycle, I like the design on these because they remind me of France a little bit and I like the colours especially the pink because it goes with my towels and my robe, and its only for £20! how good is that? I just thought I would share with you guys this shop because I thought it was really amazing, you can go and check it out and maybe get a pair of flip-flops as well if you like them. If you order from the UK you can get free delivery if you order 3 pairs and only £3.50 if you buy less pair. When you place your order you will also receive an email to verify your order and a link for you to track and see where your order is, which is quite good if you ask me. If you do get a pair please let me know which pair you got (you can leave a link so I can check them out).
12.Jack Willis Weekend Bag
I have wanted one of these Jack Willis Bags for age, I just think that they would be amazing for university, especially for those weekends where you want to go home or to the library and all you want to have in your bag is your laptop, headphone, your phone , books, your folder and a few other little bits.
Are you going to University? If you are already there or have already been, what did you take with you? Let me know in the comment section below.